Motivate Media Group
Established in 1979, Motivate Media Group operates in partnership between Ian Fairservice and H.E. Obaid Humaid Al Tayer. With a staff of over 200 experienced professionals based out of the Dubai headquarters, Abu Dhabi and London offices, Motivate's wider publishing expertise includes award-winning print and digital titles such as What's On, Emirates Woman and Gulf Business. As well as books and magazines, Motivate also produces content across other platforms including video, digital media, cinema and events.
Mission Statement
Develop integrated communication channels that entertain inform and enrich.
Vision Statement
Provide innovative content that spans multiple platforms.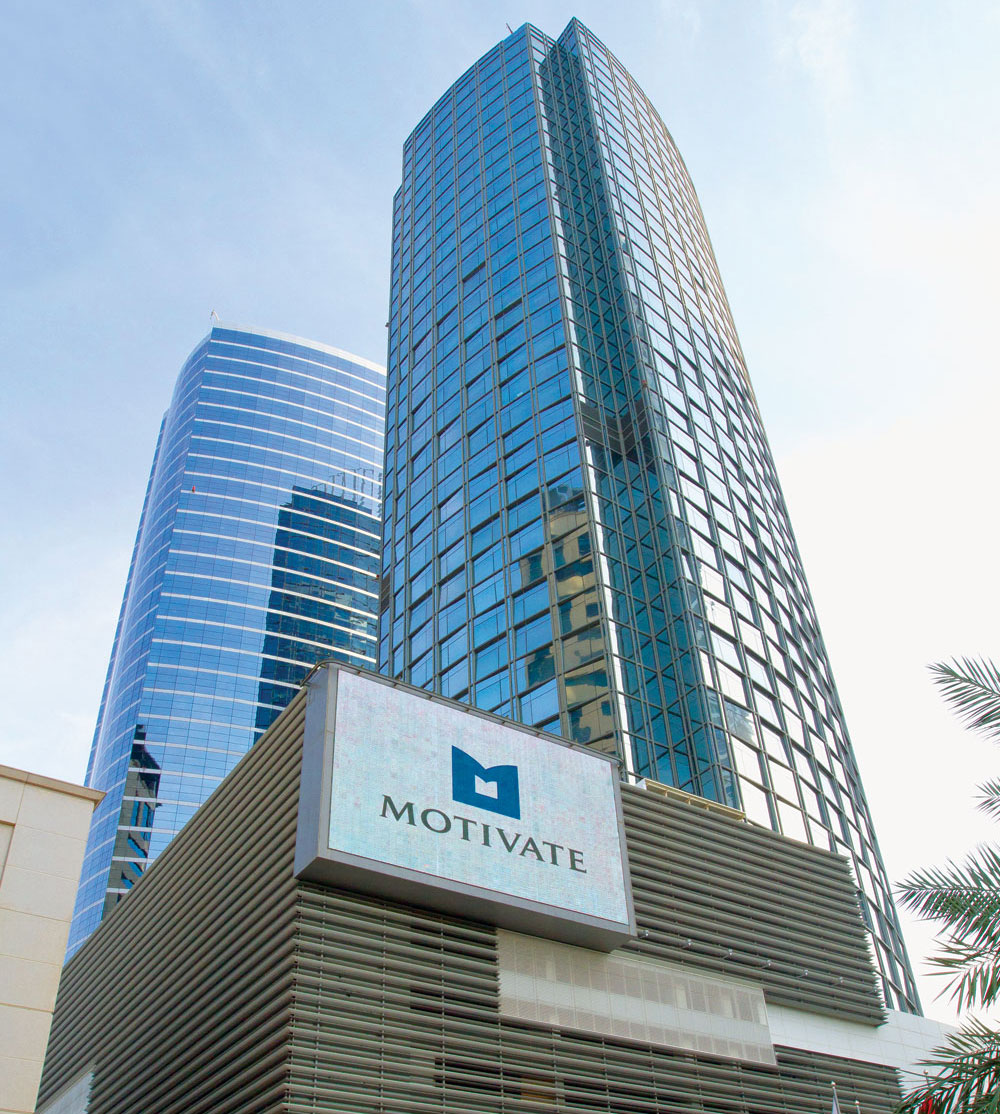 Motivate Media Group
Ian Fairservice founded Motivate Publishing in 1979 and together with his partner HE Obaid bin Humaid Al Tayer, the United Arab Emirates Minister of State for Financial Affairs, has developed the company to become one of the most successful media groups in the region. Motivate Media Group has more than 25 editorial titles across print and digital and a diverse range of contract publishing products, as well as a celebrated books division, content provision, events management, and leading cinema advertising business, Motivate Val Morgan.
Mission Statement
Develop integrated communication channels that entertain inform and enrich.
Vision Statement
Provide innovative content that spans multiple platforms.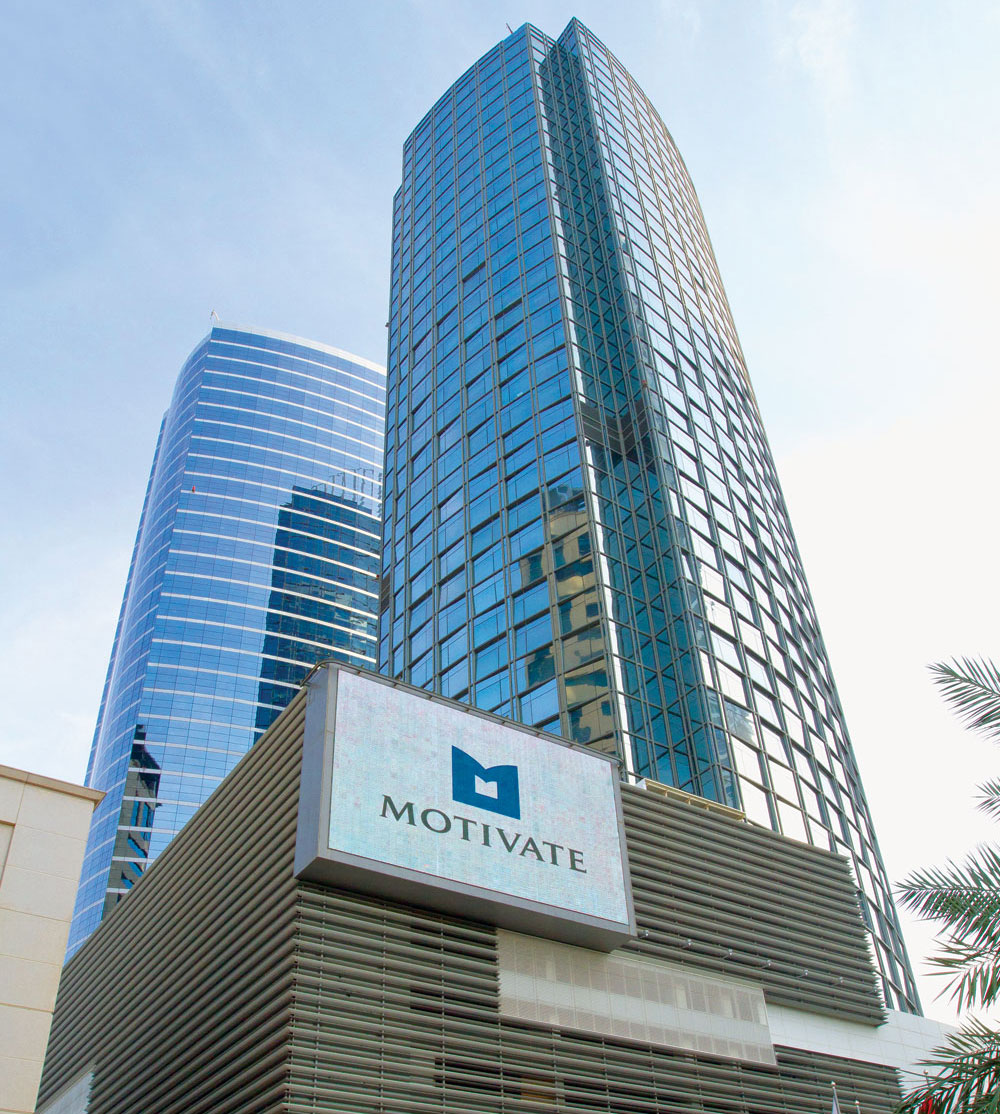 1979
What's On, the region's first magazine, is launched.
1981
Emirates Woman is launched.
1981
Ian Fairservice joins forces with Obaid Humaid Al Tayer.
1982
Dubai Voyager, the official publication for Dubai Duty Free is launched.
1985
Emirates Airline is launched, along with Emirates inflight magazine published by Motivate.
1986
Motivate's Books division is launched and publishes its first book.
1989
What's On celebrates 10 years.
1992
Motivate opens Abu Dhabi office.
1996
Gulf Business is launched.
1999
Motivate Val Morgan is born. A joint venture between Motivate and Val Morgan, Australia.
2001
Jumeriah is launched and joins the suite of contract titles published by Motivate
2002
Identity magazine is launched and the first What's On Awards takes place.
2003
Business Traveller Middle East is launched and Emirates inflight magazine is renamed – Open Skies.
2004
Emirates Bride is launched & Emirates Woman – Woman of the Year Awards is launched.
2005
Motivate's Arabian Gallery opens
2006
Emirates Woman Celebrates 25 years.
2008
Golf Digest Middle East & Campaign Middle East is launched.
2009
What's On celebrates 30 years and Jermaine Jackson joins the celebration.
2011
Emirates Woman celebrates 30 years.
2012
Motivate rebrands and moves to its new home in Media One Tower, Media City.
2013
good and Flashes of Thought is published – a diverse collection of personal reflections by His Highness Sheikh Mohammed bin Rashid Al Maktoum.
2014
What's On Party in the Park launches!
2014
'Why I Still Carry A Guitar' was published – a book by Cat Stevens, now known as Yusuf Islam.
2014
Motivate celebrates 35 years!
2016
'Essentially Marco' was published – a cook book by Marco Pierre White.
2018
Partnered with VAMP – the world leading content and influencer marketing platform.
2018
Partnered with Emirates to launch promo-guide channels on Emirates' inflight entertainment system – ice.
2018
Partnered with Zakti & Lorton Entertainment.
2019
40th Anniversary of What's On
2019
Launched What's On Lock In
2020
SME Revival – US$1 million in free advertising and marketing support to assist 20 UAE-SMEs.
2021
20th Anniversary of What's On Awards
2022
Partnered with Motion Icon – bringing OOH services to the UAE
2022
Campaign – First Event in Saudi
SOCIAL FOOTPRINT
Motivate Media Group has always maintained a strong commitment to giving back to the community. For several years we have had the opportunity to work with numerous NGO's and charitable organisations to give a voice to the numerous causes they stand for across our various platforms.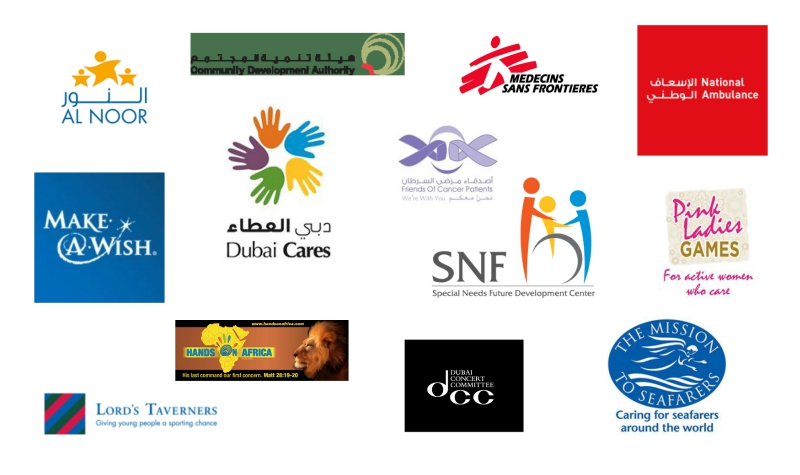 We have provided charities with access to effective communication and media influence through our portfolio of brands across magazines, books, online media, events and cinema. This has helped the organisations drive their fund-raising activities in addition to driving awareness around their causes.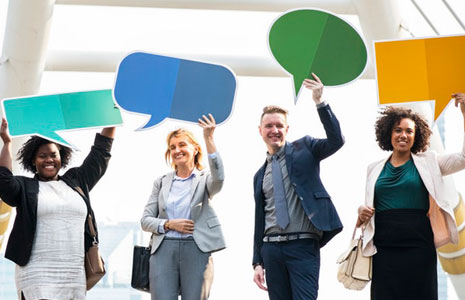 Throughout the company, our team's passion has been central to our CSR efforts. The team's sheer enthusiasm in championing various causes has helped us keep community at the heart of what we do and define who we are, taking part in charitable initiatives in their personal as well as professional capacities.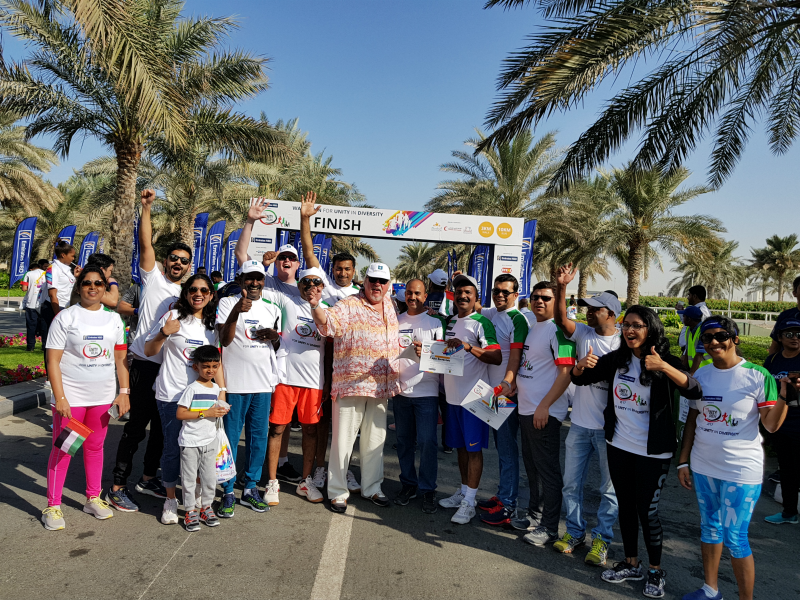 We have created award winning CSR campaigns and in recognition of our efforts, in 2017, we were awarded bronze in the annual middle east CSR awards.